100 years of service
family owned and operated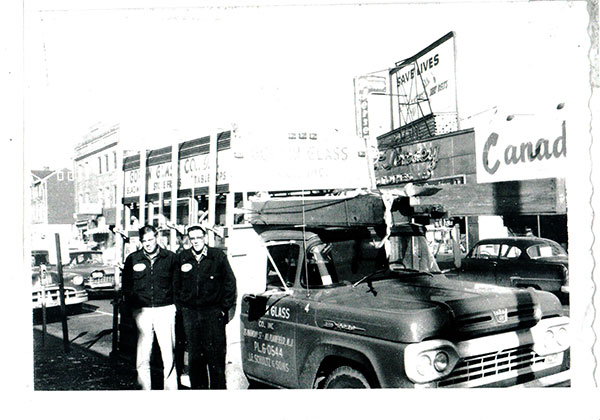 Gorkin Glass Co. Family Owned and Operated since 1918.
Backed with four generations of experience, we can assure the highest quality service and workmanship. We pride ourselves on our unique attention to quality and detail, as well as our prompt and courteous service.
Each project is uniquely engineered, specifically for your vision and budget. We personally handle every detail – architectural design, field measure, custom in house fabrication and precise installation by our expert craftsmen. Gorkin Glass has a full service facility and a fleet of five trucks to handle all residential and commercial services.
Our quality, attention to detail, exceptional customer service and commitment to our customers has earned us the reputation of being the Best in the Business. We coordinate each project, both residential and commercial with contractors, property management companies, architects, decorators and home owners, to create the perfect environment specifically for you!
Please browse our site or visit our showroom for inspiration. We welcome the opportunity to make your project exceptional. Our counter sales team will help make your renovation or reconstruction exceptional. No project too large or too small.
Owner Bill Schultz oversees every phase of your project to ensure the highest quality and craftsmanship, the foundation upon which Gorkin Glass is built.
Call us with any questions and for a free, no obligation estimate!